What is Barbara's Place?
Barbara's Place is a house that accommodates 8 women (18+). The home is named in honor of Barbara Bateman, the wife of our Board Chairman. Howard and Barbara have graciously served the ministry of America's Keswick in numerous ways for more than 20 years.
The program is designed to specifically address and meet the needs of women desiring to be free from the bondage of addiction and firmly rooted in the Gospel of Jesus Christ, the saving work of the cross and a personal relationship with Jesus as the only means of salvation and victorious living.
Barbara's Place is a trauma-informed program, designed to help women overcome the hurts & pains of trauma and abuse.
Although we are unable to accommodate children in the home, we desire to give women with or without children every opportunity to succeed at living not just clean and sober, but holy and godly lives.
The women will have opportunities to learn and grow through classes held within the home, as well as in the community at large. A portion of the program will include interaction with community volunteers, community organizations, and local churches.
How is Barbara's Place different?
Our focus is on the work of God in a person's life and a personal relationship with Christ
Our goal is heart transformation over behavior modification.
We teach the Bible for personal application and healing vs. memorization and knowledge.
We are a small homelike environment rather than an institutional or hospital setting.
We create a loving community where each woman is loved and cared for as an individual, not a number or just the next student on the list.
We are a community in that we establish a long-term relationship – each student becomes family for life – whether they graduate or not.
We have no time limits; no one is being pushed out the door. It is about really being ready, rather than completing a certain number of days or classes.
We teach life skills: cooking, finances, computer, household maintenance, community participation, and the like.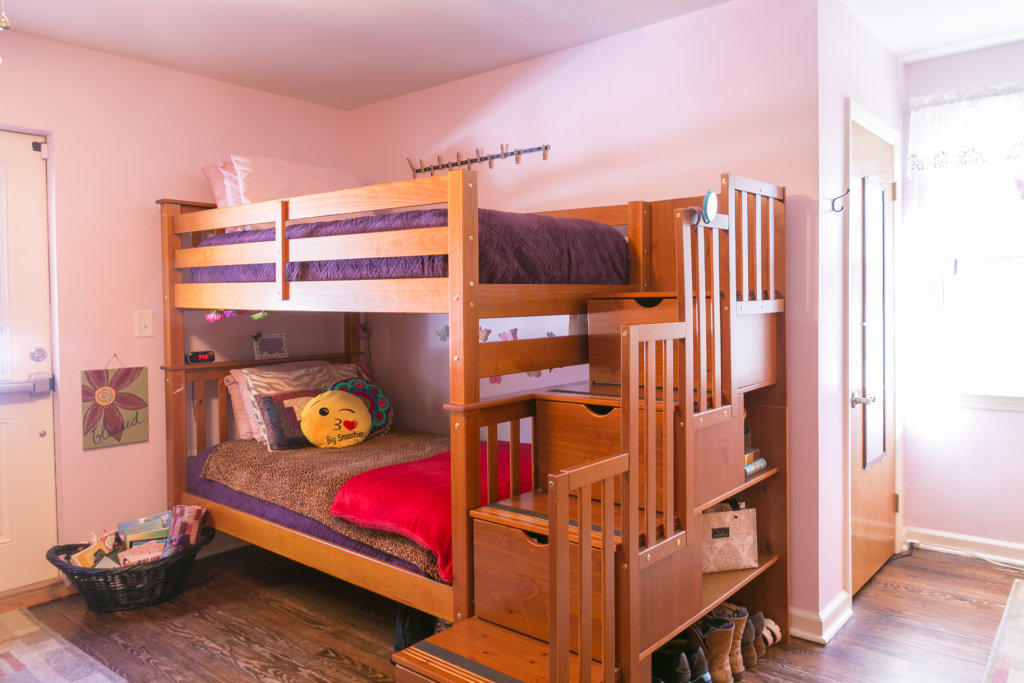 Program Basics
Women 18 and up.
6 to 12 month residential, with options to stay longer if necessary or offered.
Healing through individual and group counseling, 18 hours of classroom instruction, morning devotions, Sunday school and morning and evening worship services, work therapy, and group recreational activities.
Frequently Asked Questions