About Us
America's Keswick is a ministry that teaches and models biblical Christian living through Addiction Recovery for men and women, training and resources, Christian conferences, concerts, and events, and by providing group retreat rental facilities and service to other like-minded organizations.
Purpose Statement
The purpose of America's Keswick is to model and teach biblical living in Christ Jesus, to provide an environment in which Biblical life transformation takes place and to foster active personal involvement in the local church.
Mission Statement
America's Keswick is a multi-generational, cross-cultural ministry where biblical teaching and worship lead to a deeper relationship with Jesus Christ, resulting in a transformed life. We serve people with excellence through addiction recovery, conferences (events), retreats and outreach.
Click Here to learn more about our Conference Center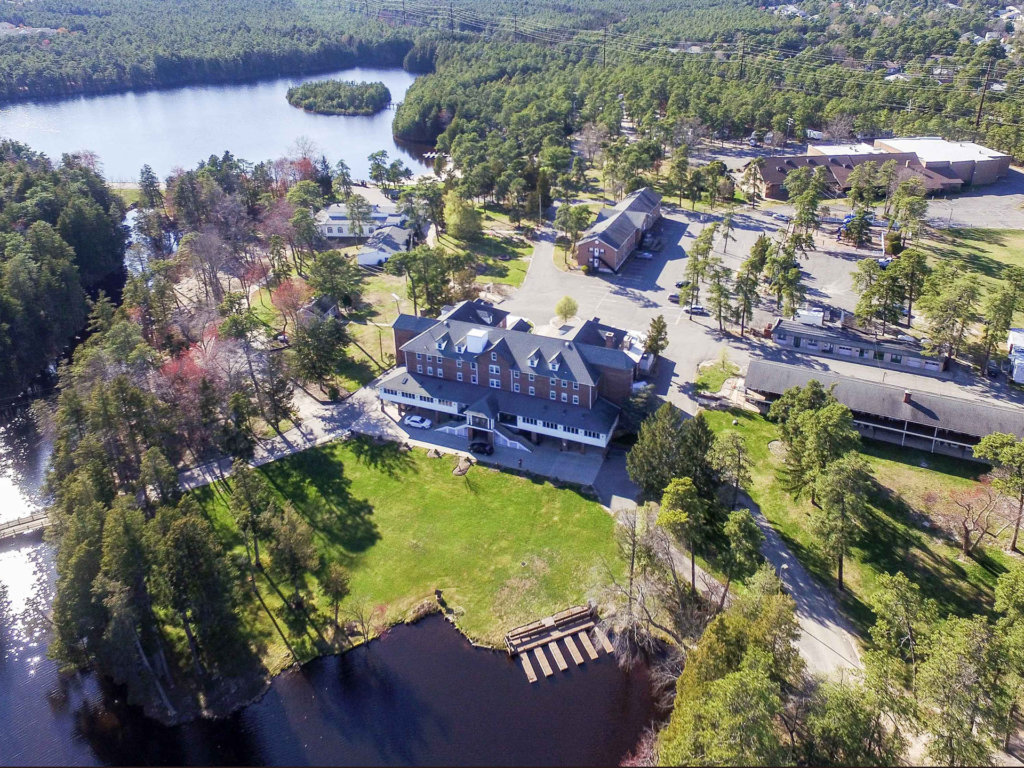 Since 1924, America's Keswick has been serving the Lord through Bible Conference ministry, and thousands of lives have been changed through the teaching of the Word of God and the Victorious Christian Life.
The Colony of Mercy continues to be used by God to transform lives. Over the years, more than 20,000 men have passed through this place, and countless lives have been transformed by the grace and power of the Lord Jesus Christ. Many have enjoyed years of freedom from addiction since their lives were changed here at Keswick.
Such miracles of grace can be found living godly lives throughout this country and abroad. Their frequent expressions of gratitude are heartwarming encouragements to new men arriving at the Colony.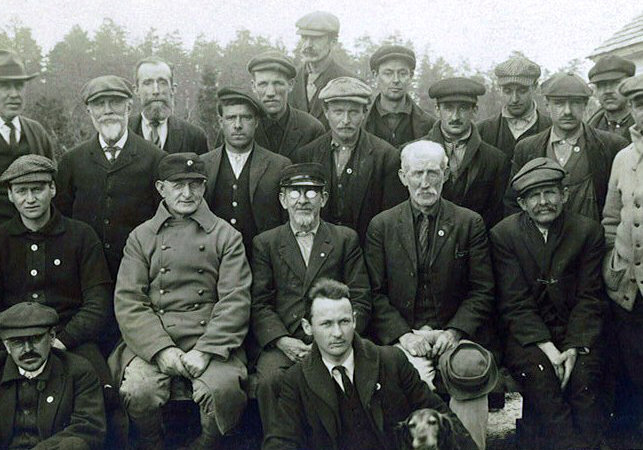 Had a wonderful experience at the Colony. Probably saved my life.
David R.
I had my trials at times just like anyone would have had away from their loved ones for 120 days, but given the chance, I'd choose them again over all […]
Jason D.
They give hope to many who thought there was none … And their hope comes from Jesus! If you have a family member suffering from addiction, check them out!
Susan H. 
This is an amazing place, with friendly staff and friends…I see a change in my husband, 150% The Holy Spirit has lifted his spirits up higher than I could have […]
Sarah S.
The Colony of Mercy has saved my husband and restored my marriage.
Sylvia D.
Support the life-changing ministry of America's Keswick.